When you're looking for a real estate appraiser in Northern New Jersey, we are your local market expert. Appraisal Store has been completing real estate appraisals in Northern New Jersey for over a decade. Each town and community in Northern New Jersey is unique, and you need a local appraiser with experience completing appraisals in, and understanding the nuances of, the unique areas of Northern New Jersey.
WE CARE ABOUT APPRAISALS
  AND WE CARE ABOUT YOU!
Yevgeny Gritsman, Sr. Appraiser
  ◘ Over 15 years experience
  ◘ Expert Estate Appraiser
Get a FREE Quote for Your Appraisal
Receive a complimentary price quote for the Appraisal Services that fit your needs.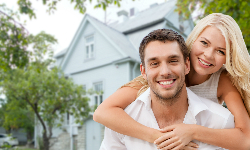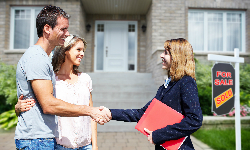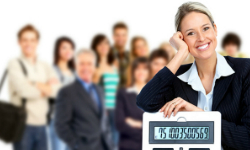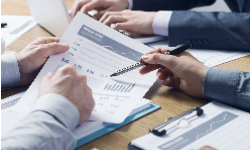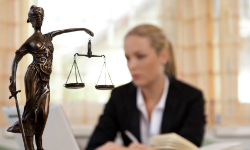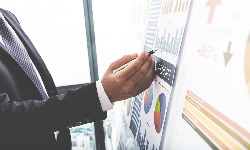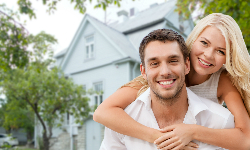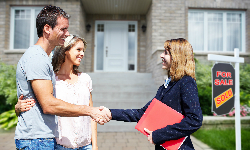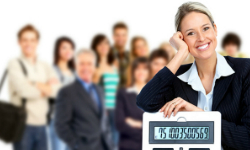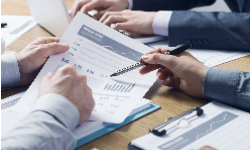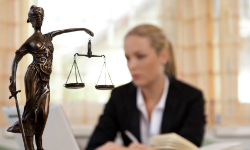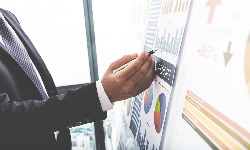 FAIR LAWN APPRAISER

Yevgeny Gritsman is one of the leading appraisers in the area as well as a highly requested speaker, consultant, and more.
GET A FREE QUOTE
Receive a complimentary price quote for your appraisal needs.