About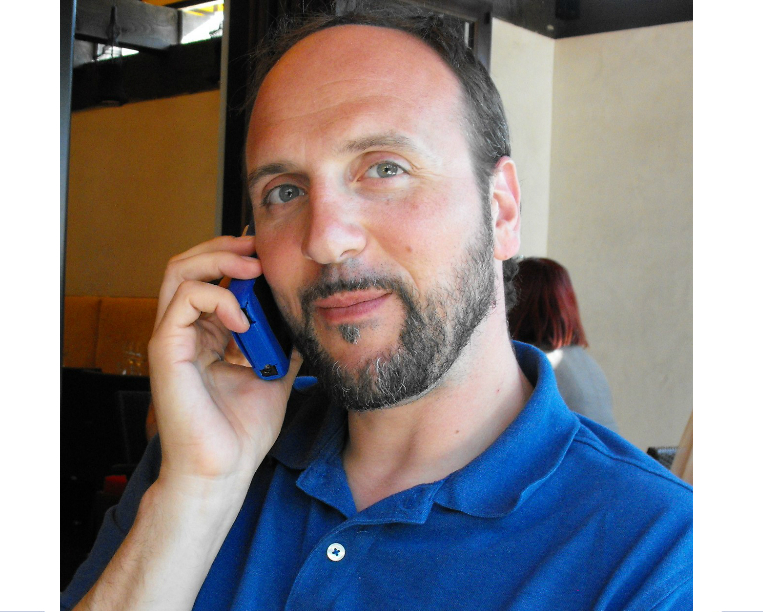 Appraisal Store was founded by Certified Real Estate Appraiser Gene Gritsman in 2006. We have been successfully servicing the communities of Northern New Jersey for over a decade. With satisfied clients ranging from individual property owners to large national banks, we are the best choice for appraising your real estate accurately and quickly for competitive fees.
Get a FREE Quote for Your Appraisal
Receive a complimentary price quote for the Appraisal Services that fit your needs.